Strategy.
Design.
Digital.
WE DON'T ENTER AWARDS. WE DON'T TALK ABOUT OURSELVES. WE'RE ALL ABOUT THE WORK.
We are a creative agency and a one-stop place for advertising, PR, design, marketing, consulting and anything creative that challenges us to push our limits. More importantly, we are a group of ardent dreamers and doers. An array of beautiful brands, bespoke websites, photography and cloud platforms are part of our rich portfolio. Each is an example of how we empower our clients and help them grow.
It's in the doing that we're different
Starting as a fledgling, every step of our journey has made us bigger, better and smarter. Our passion and fascination however, remain as fresh as ever.
Each of our projects has one constant quality. Each is unique and speaks for itself, as it helps the customer grow.

Eclectic minds make up our team. Not only do we think differently, we are passionate about what we do. And believe us, it shows.

01 // Showcase
Selected
projects
We are passionate to create deeply connected brands, services, and campaigns to enable stable and successful relationships between businesses and customers.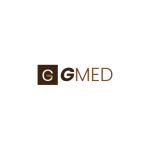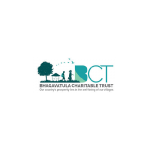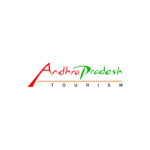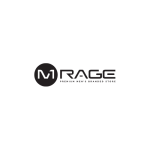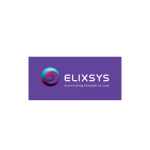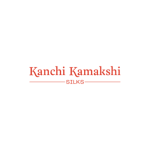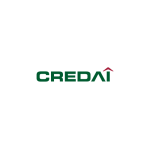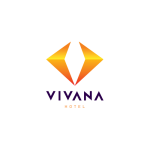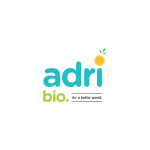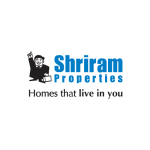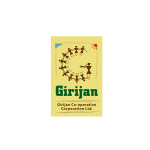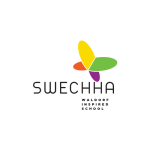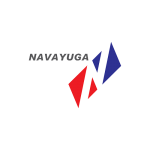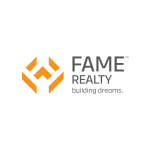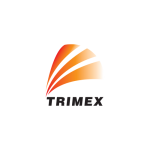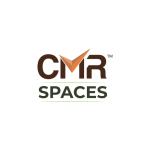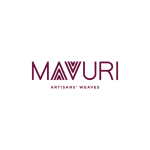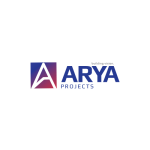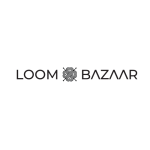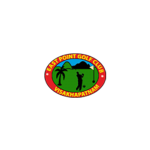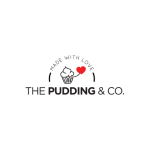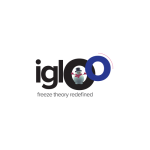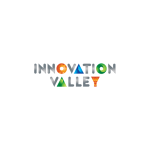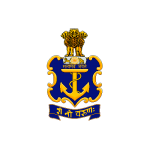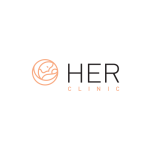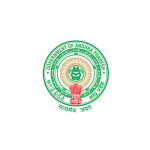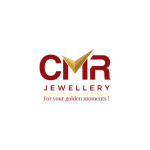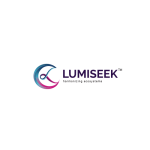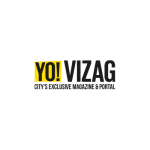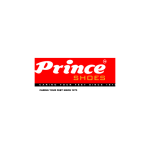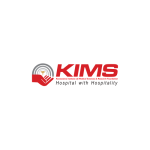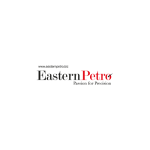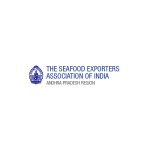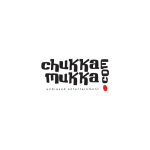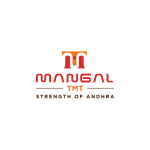 From strategic planning and creative solutions to implementation and digital advertising.
​Brand Strategy
–
Market Research
–
Brand Positioning
–
Brand Management
–
Brand Rollout
​Graphic Design
–
Web design
–
UX design
–
Front and Back-end Development
–
Lead Generation
​​Marketing Automation
–
Promotional Material
–
TV Production
–
Radio Production
–
Print Production
​Video Scripting and Production
–
Digital Design
–
Content Marketing
–
Copywriting
–
Photography
our philosophy
our mission is to empower our clients through technology. we promise to connect you with your customers by understanding your vision, and giving you a voice in digital world.
Ready to talk business? Shoot us an email.
RELATABILITY
To relate is to understand, make connections, and identify with. We strive to understand our clients' unique stories and visions so that we can successfully relate that to their customers, staff, and key stakeholders.
SIMPLICITY
To make something simple is not always easy, as it requires a complete understanding. We endeavour to combine our experience and creativity to produce simple, seamless and enjoyable experiences.
YOUR STORY
Every story is unique, and we're interested in understanding and telling yours. We combine wisdom and technology, experience and creativity, in order to realise your vision and tell your unique story.
With us, anything is almost possible
we create, design, develop
brands

for friends and clients all over the world.
07 // Let's Collaborate
Ready to

work with us?